Warsaw - The Dynamic Capital of Poland
Warsaw, an old but new city, around. The capital full of contrasts, the great combination of business, political, artistic and cultural initiatives. An unique place with amazing history and bright future ahead, where eastern influences are mixed with western modernity.
Being in Warsaw, you can dive into more than 90 green parks and over 300 leafy squares. If you would like to delight your senses why not to choose culinary experience: Milky Bars, Vodka's corners or specific fusion tastes at InAzia restaurant. Warsaw is an exciting place for any art lover with many attractions including Polish SOHO - Praga district, The little Neon Museum, underground clubs or romantic evening at the rooftop garden on top of the University of Warsaw's library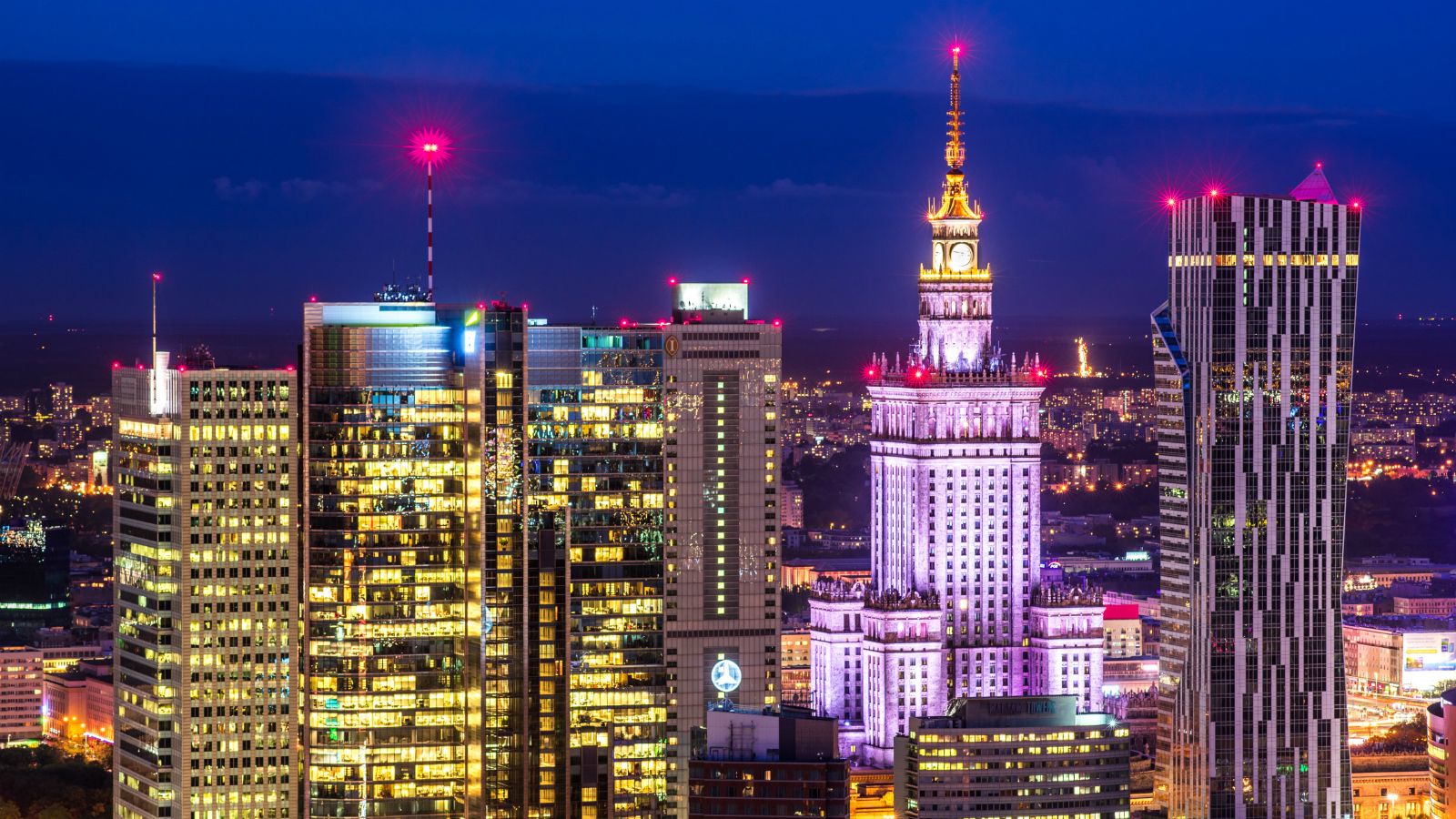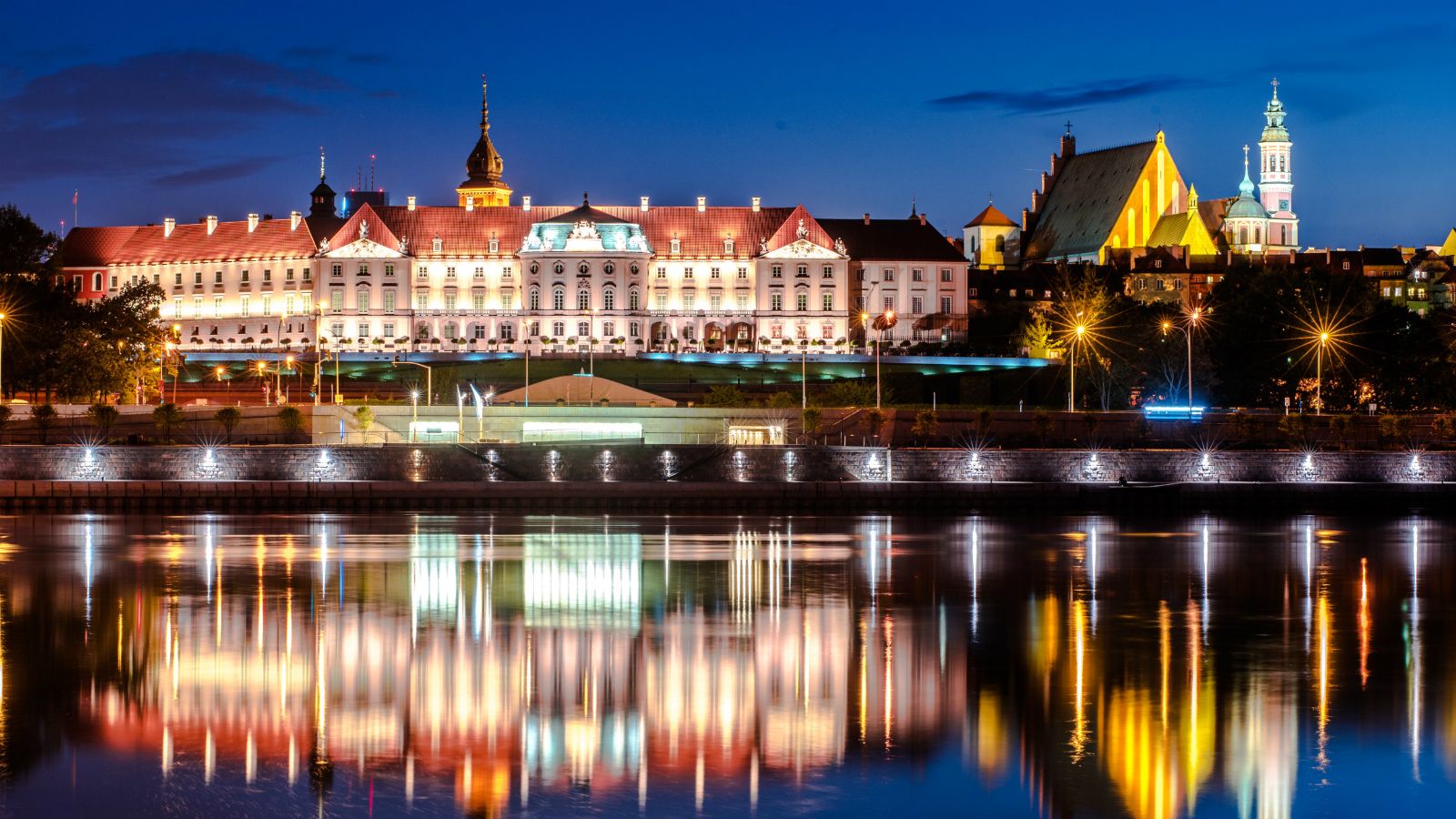 A world of culture and history awaits you
The unique charm of the Royal Łazienki Park, a piano concert next to the monument of Frederic Chopin in the picturesque surrounding of roses and old trees guarantee an unforgettable experience. The Park also boasts a Theatre on the Water and a Winter Garden. The admirers of architecture will be charmed by the Old City fully reconstructed after war damage. After a stopover at Castle Square with the Column of King Zygmunt III Vasa and the Royal Castle, a visit to the Old City's Market Square, full of restaurants, galleries and museums is a must.
And if you find a spare moment
Warsaw is not only the epicentre of cultural events but the hub of entertainment, full of restaurants, cinemas and clubs. The nightlife concentrates in the area of the New Town or Theatre Square, which are particularly abundant in antique tenement houses, coffee bars and shopping centres. Three Crosses Square together with a brand new luxury Wolf Bracka shopping gallery nearby has become definitely the high-end shopping area of Warsaw.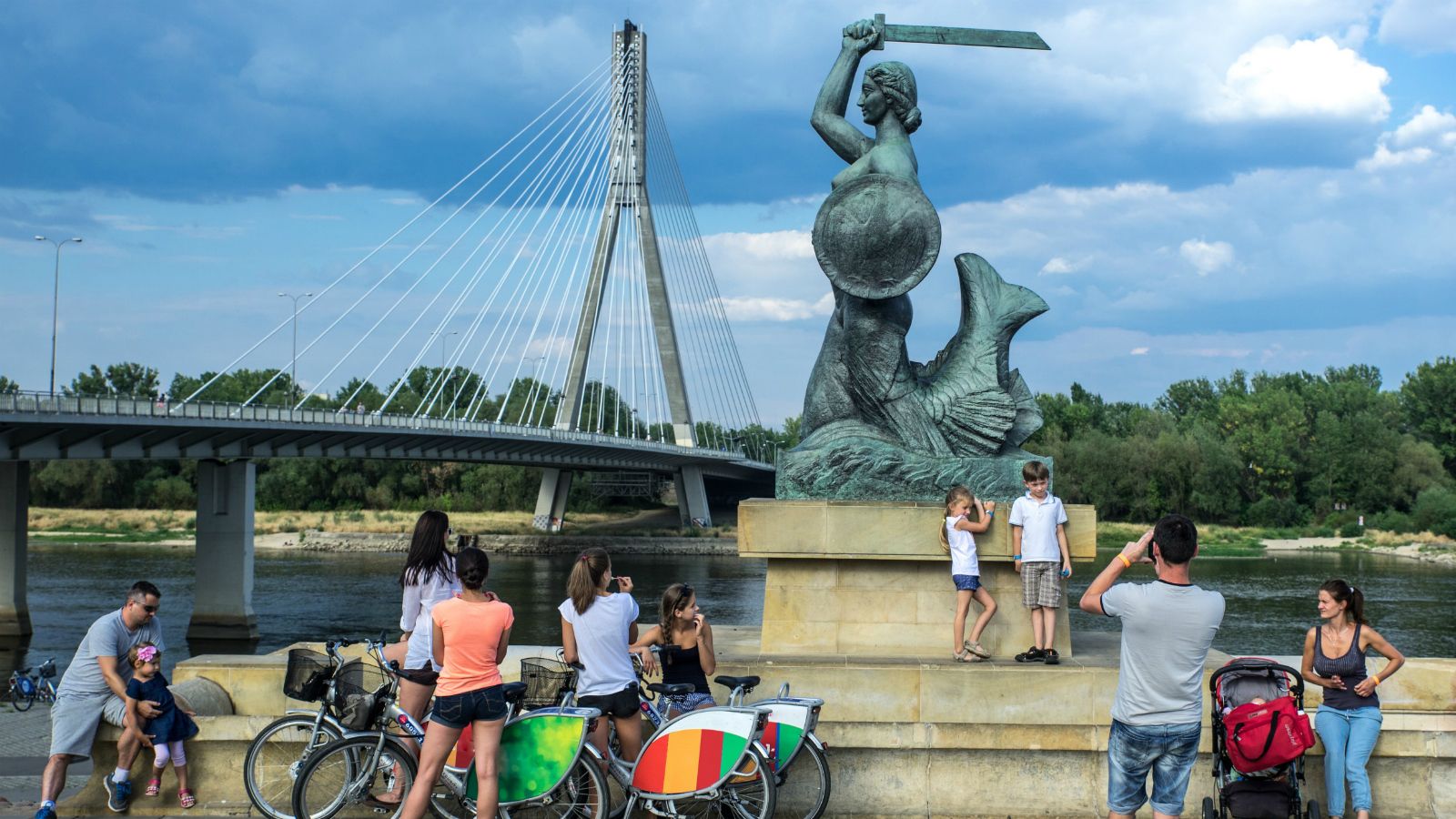 How To Get Here
Unable to find directions, please try again.
LOCAL ATTRACTIONS
Belvedere Palace - 1,8 km
Palace of Culture and Science - 1,7 km
Piłsudski Square - 2,1 km
Royal Castle - 2,5 km
Old Town Market Square - 2,7 km
New Town Market Square - 3,3 km
CULTURE AND ART
Buffo Theatre and "Centralny Basen Artystyczny" - 50 m
The National Museum - 300 m
Grand Theatre - National Opera - 4 km
Warsaw Rising Museum - 4 km
Wilanow Palace - 10 km


* Every trip is different. Learn more about CityTips Guide to Warsaw by Sheraton.
RECREATION
Royal Łazienki Park - 1,6 km
Ogród Botaniczny - 1,4 km
Copernicus Science Center - 2,6 km
National Stadium - 2,7 km
Saxon Garden - 3 km
First Warsaw Golf and Country Club - 25 km
SHOPPING
Three Crosses Square - 200 m

Wolf Bracka Shopping Gallery

- 550 m
Nowy Świat Street - 800 m
Złote Tarasy Shopping Mall - 2,5 km
Arkadia Shopping Mall - 5,5 km
EMBASSIES AND CORPORATE OFFICES
Ministry of Economy - 100 m
ING - 100 m
Parliament - 300 m
Warsaw Stock Exchange - 400 m
US Embassy - 500 m
British Embassy - 1 km
French Embassy - 1 km
Ireland Embassy - 1 km
Canadian Embassy - 1 km
German Embassy - 3 km
TRANSPORTATION
Main Railway Station - Warszawa Centralna - 1,9 km
The Chopin Airport - 14,5 km