Warsaw Wedding Venue
A wedding day at the Sheraton Warsaw Hotel is an enjoyable day to remember. We offer you a knowledge and experience to make the ceremony exceptional. Our Hotel is famous for its colorful floral arrangements and incredible decorations.
With great pleasure our professional staff will take care of every detail to make this day one of the marvelous of your life.
Step into the world of comfort and let us make your wedding dreams come true.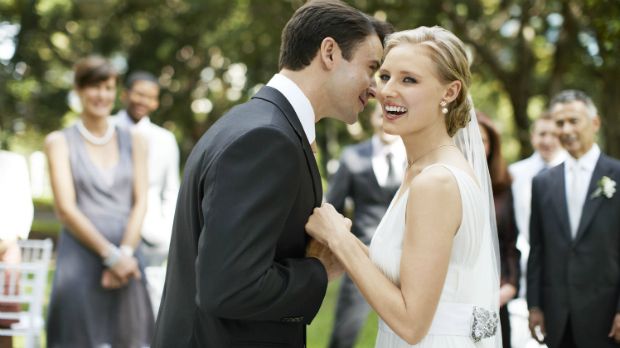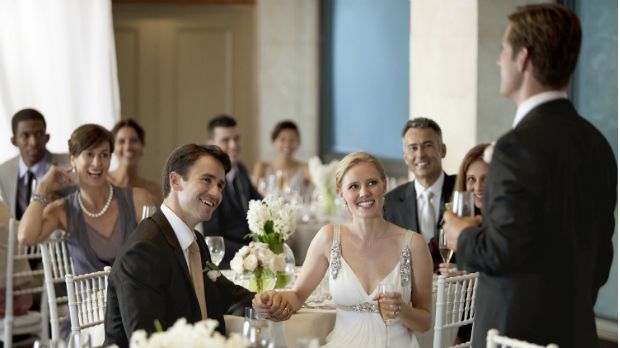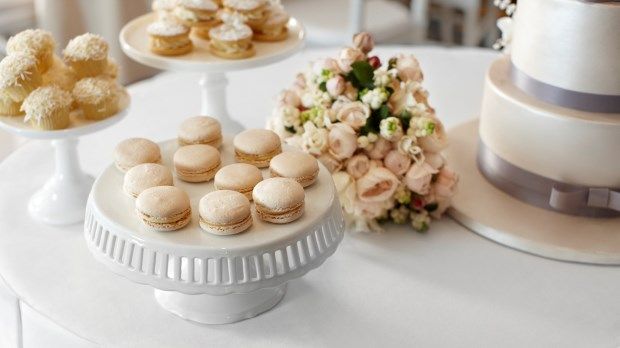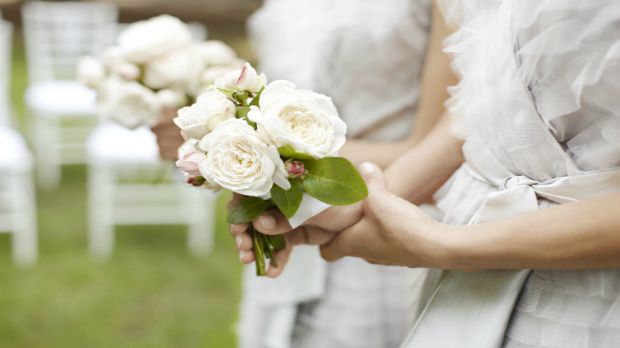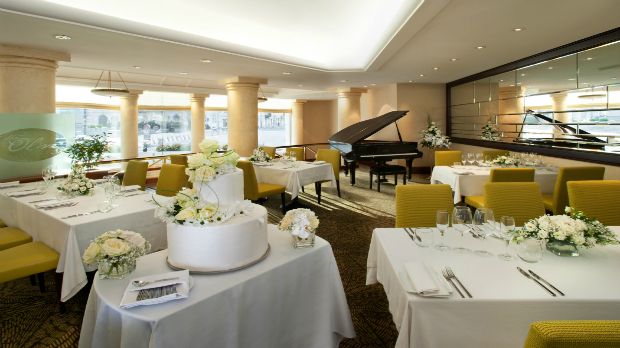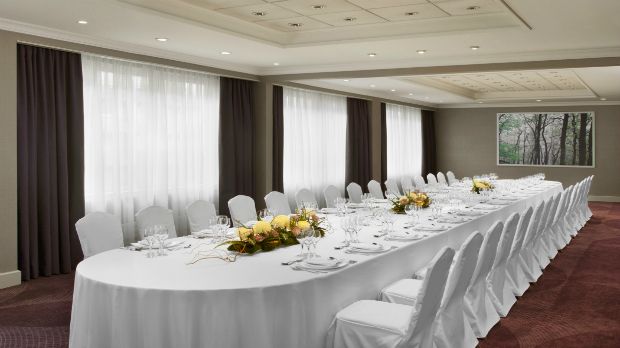 Wedding Highlights
Perfectly Prepared Wedding
Refined Wedding Menu
Outdoor Weddings
Your Ideal Honeymoon with Starwood
All our wedding packages were prepared in order to make your wedding an unforgettable experience. Choose the package that meets your expectations the best.
In our offer you may choose from different menu options (from PLN 365 to PLN 450 per person).
Download our offer to check more details on our packages.
All of the packages include:
Rent of grand ballroom and arrangement
Be our guest
Delicious meal
Marvelous wedding cake
Alcoholic and non-alcoholic beverage package
Traditional welcome with bread and salt
Our wedding expert's personal supervision of your special event
Accommodation for the bride and bridegroom in one of our apartments
Complimentary parking spaces (3 parking spaces)
Special prices for accommodation for guests - single room PLN 260 + VAT and double PLN 300 + VAT including breakfast
Dinner invitation for 2 persons to celebrate the first wedding anniversary
Contact us
Contact Our Wedding Planner For additional questions or to reserve a venue, please contact our wedding planner, Weronika Kubiak. She will personally assist you in tailoring each detail to your specifications.
Send your request to: Weronika.Kubiak@sheraton.com or call us on: +48 224506910
Sheraton Warsaw Hotel Boleslawa Prusa 2 St. 00-493 Warsaw, Poland
Wedding Venues
Grand Ballroom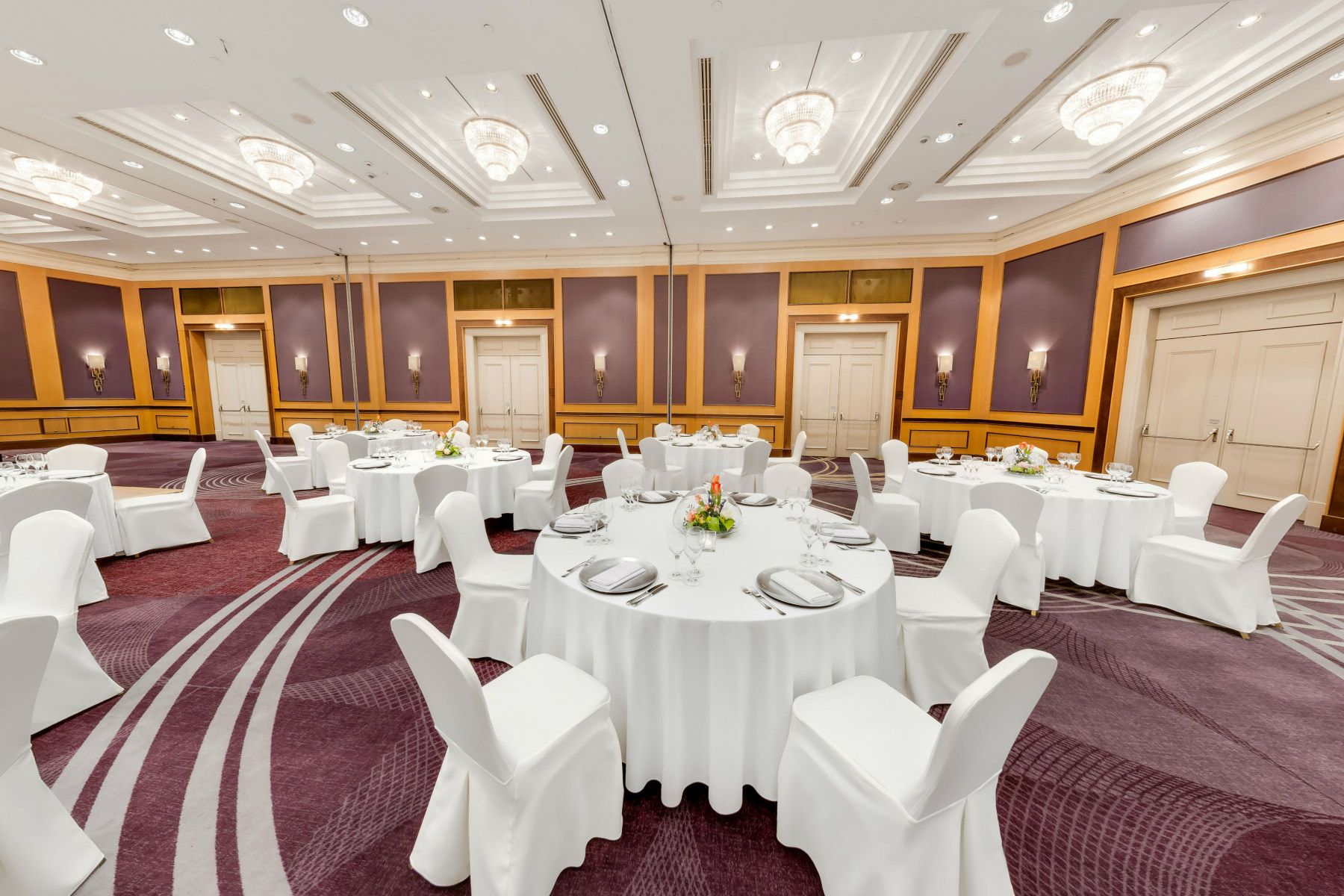 Our Ballroom is a perfect venue for an elegant wedding. Meeting planners from Sheraton Warsaw Hotel will tailor the offer to the needs of newly weds. Warm, spacious place can be set up in many different styles, with dance floor, scene for music artists and tables for guests. In order to create the unique atmosphere on this unforgettable day, we will offer you also special lighting setup.
Specifications:
Room Size: 19.9m x 25.3m
Floor space: 500m²
Ceiling Height: 5.1m
Max. Capacity: 650
London Room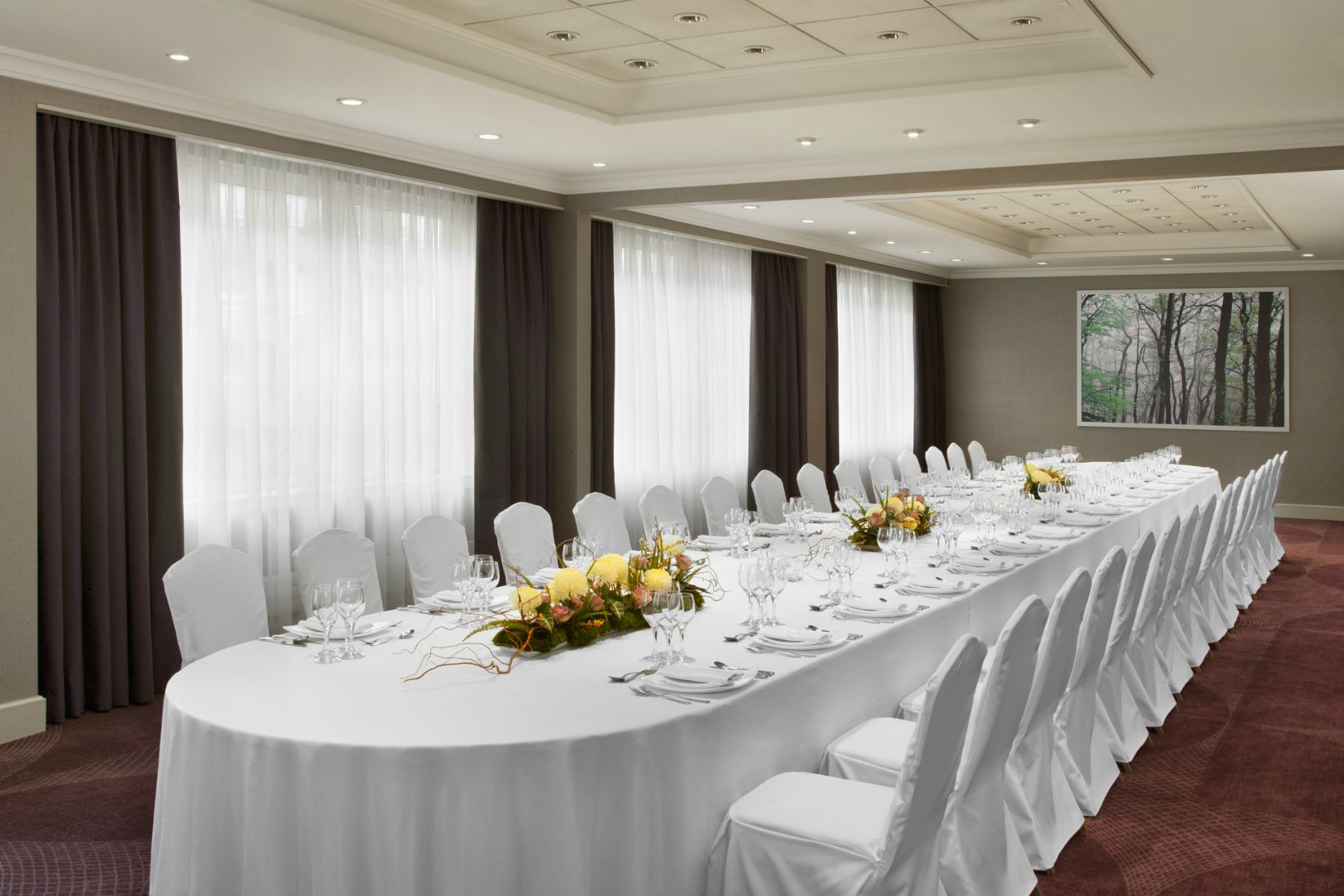 Spacious (almost 100 sq.m.) London meeting room is designed not only for business meetings, but is also a great place for family events, communions, baptism, anniversaries. Up to 40 guests can seat comfortably at the oval table. We offer served dinner or buffet. Thanks to access to a daylight, London meeting room creates a great atmosphere during the day.
Specifications:
Room Size: 6m x 16.5m
Floor space: 99m²
Ceiling Height: 2.8m
Max. Capacity: 120
Warsaw Room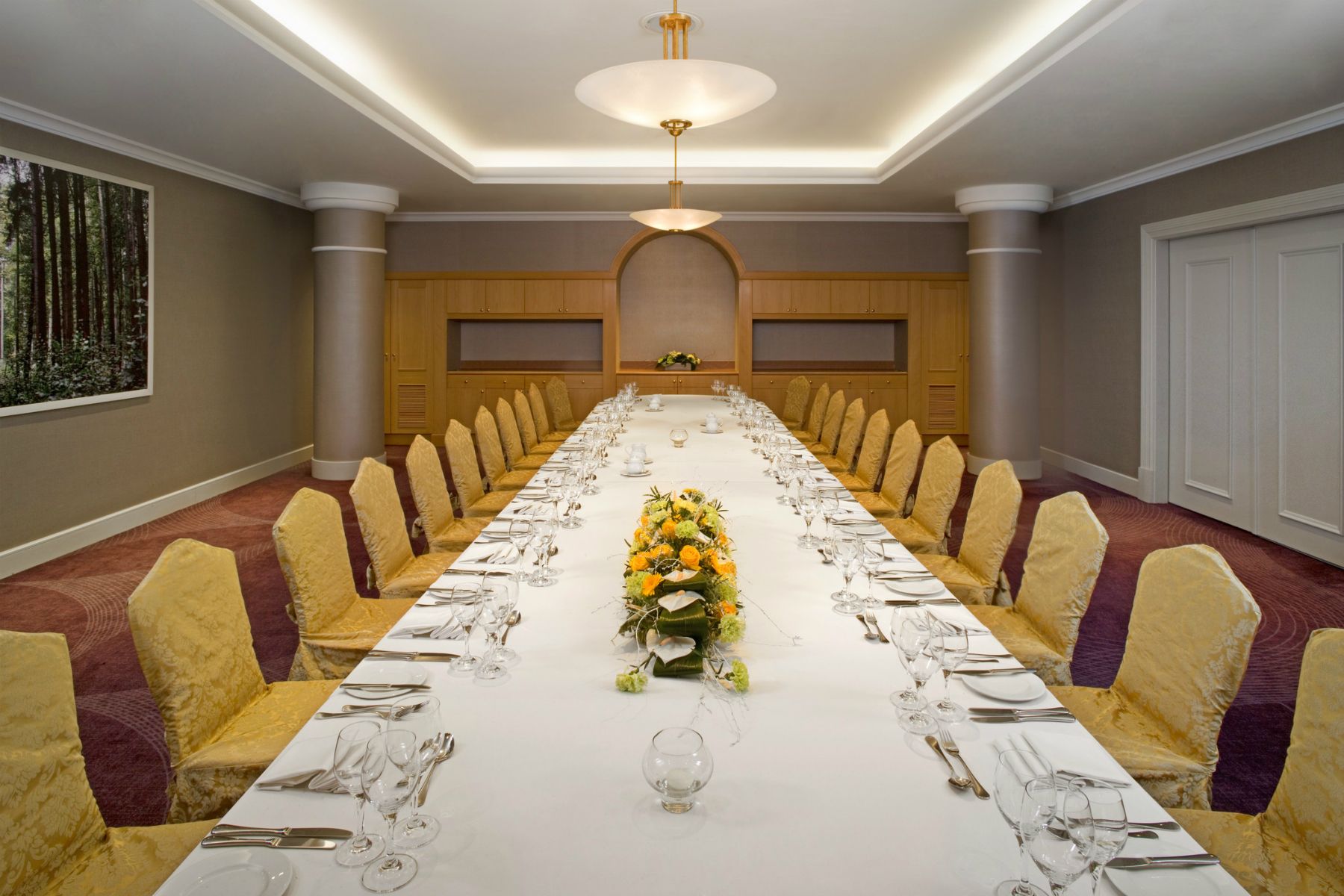 Warsaw meeting room is a comfortable place for wedding dinners. It can be arranged for up to 24 people. The room has its own foyer.
Specifications:
Room Size: 7.6m x 9.2m
Floor space: 75m²
Ceiling Height: 2.8m
Max. Capacity: 50
The Olive Restaurant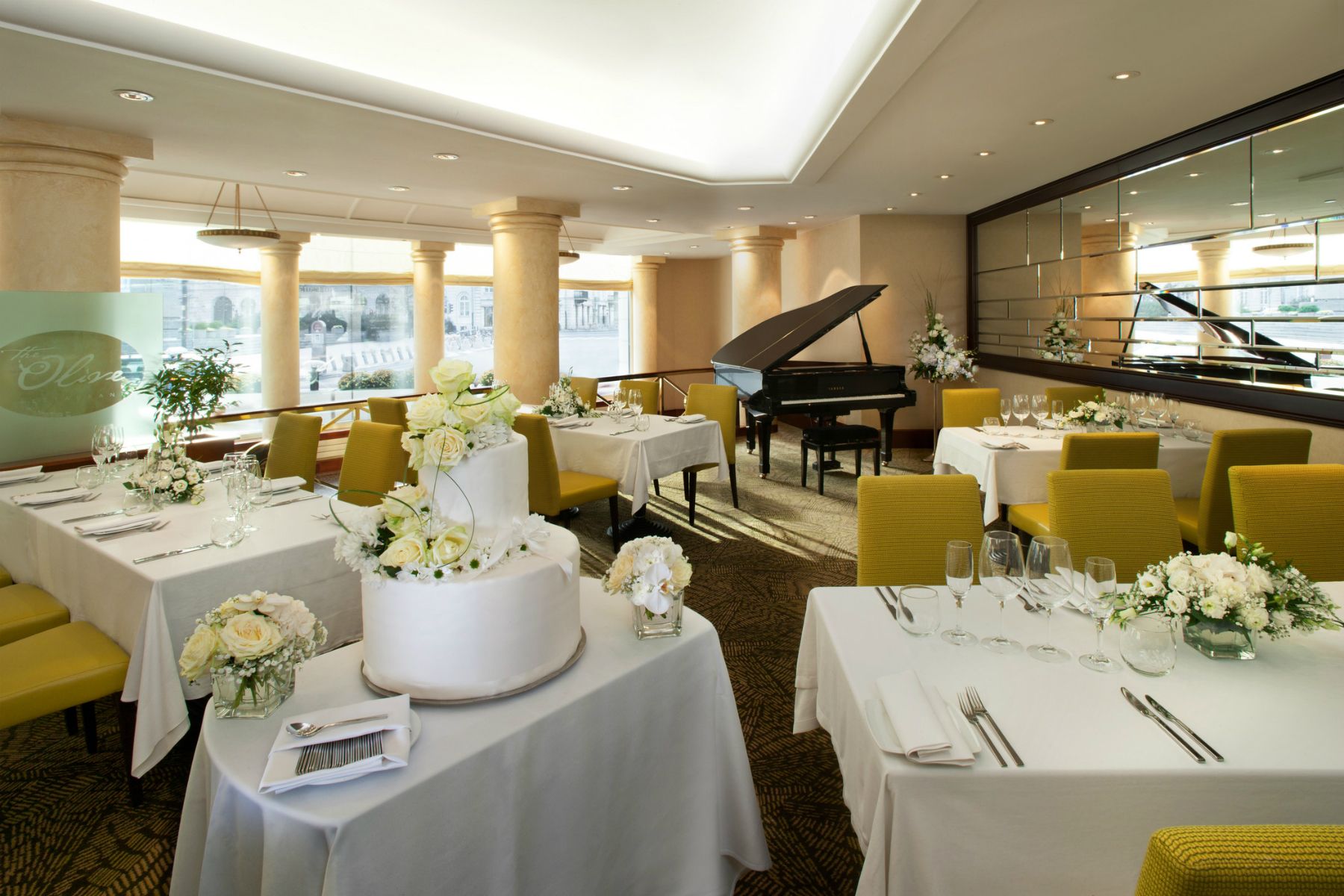 Bright, spacious, cosy - this is the shortest description of The Olive restaurant. Full of natural plants and mirrors can be an ideal place to organize family ceremonies, such as wedding party, communion or baptism. Our pastry can prepare lovely cakes for each and every of the above mentioned occasions. Florists prepares beautiful floral compositions. Sheraton associates can separate dance floor, we can also offer the piano.
Specifications:
Room Size:15.5m x 21m
Floor space: 256.5m²
Ceiling Height: 3.0m
Max. Capacity: 120
InAzia Restaurant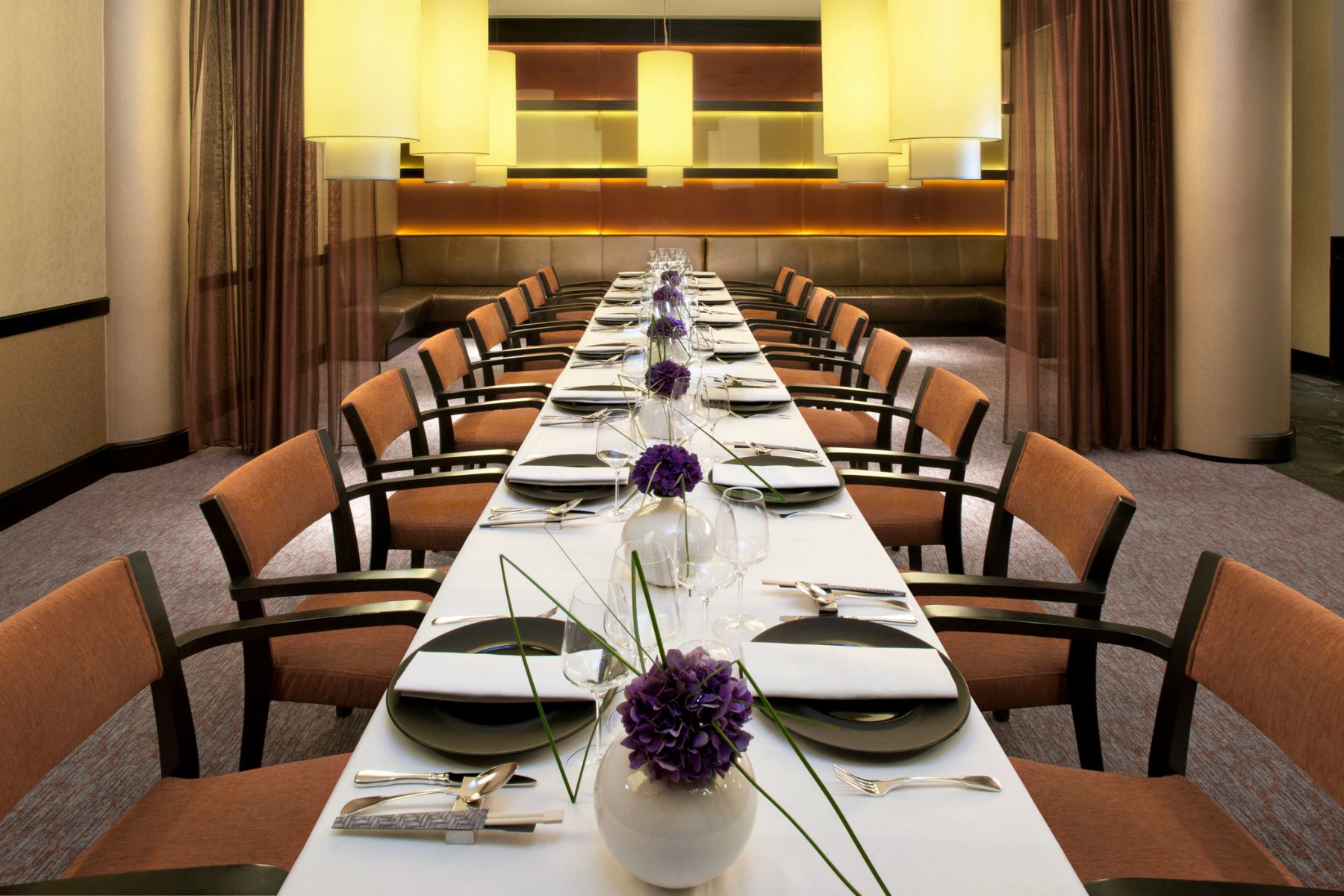 InAzia restaurant guarantees the success of your private event. It can be booked for 60 people at once. Genuine design inspired by south-east Asia interiors, lighting, floral design, delicious cuisine ans bespoke service will make the most of your event.
Specifications:
Room Size: 19.5m x 8.5m
Floor space: 153m²
Ceiling Height: 2.6m
Max. Capacity: 60
Outdoor Weddings
with Sheraton Catering Services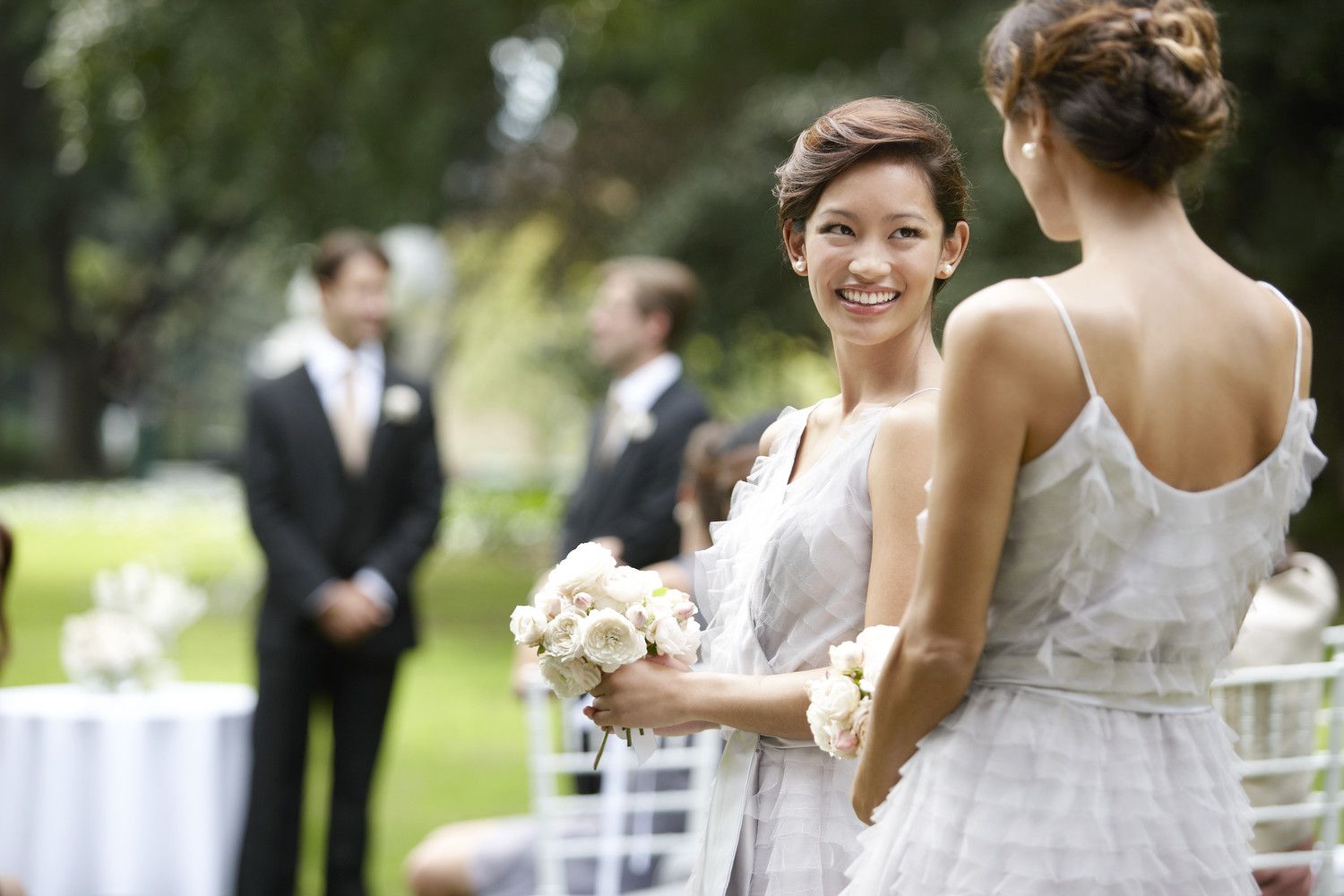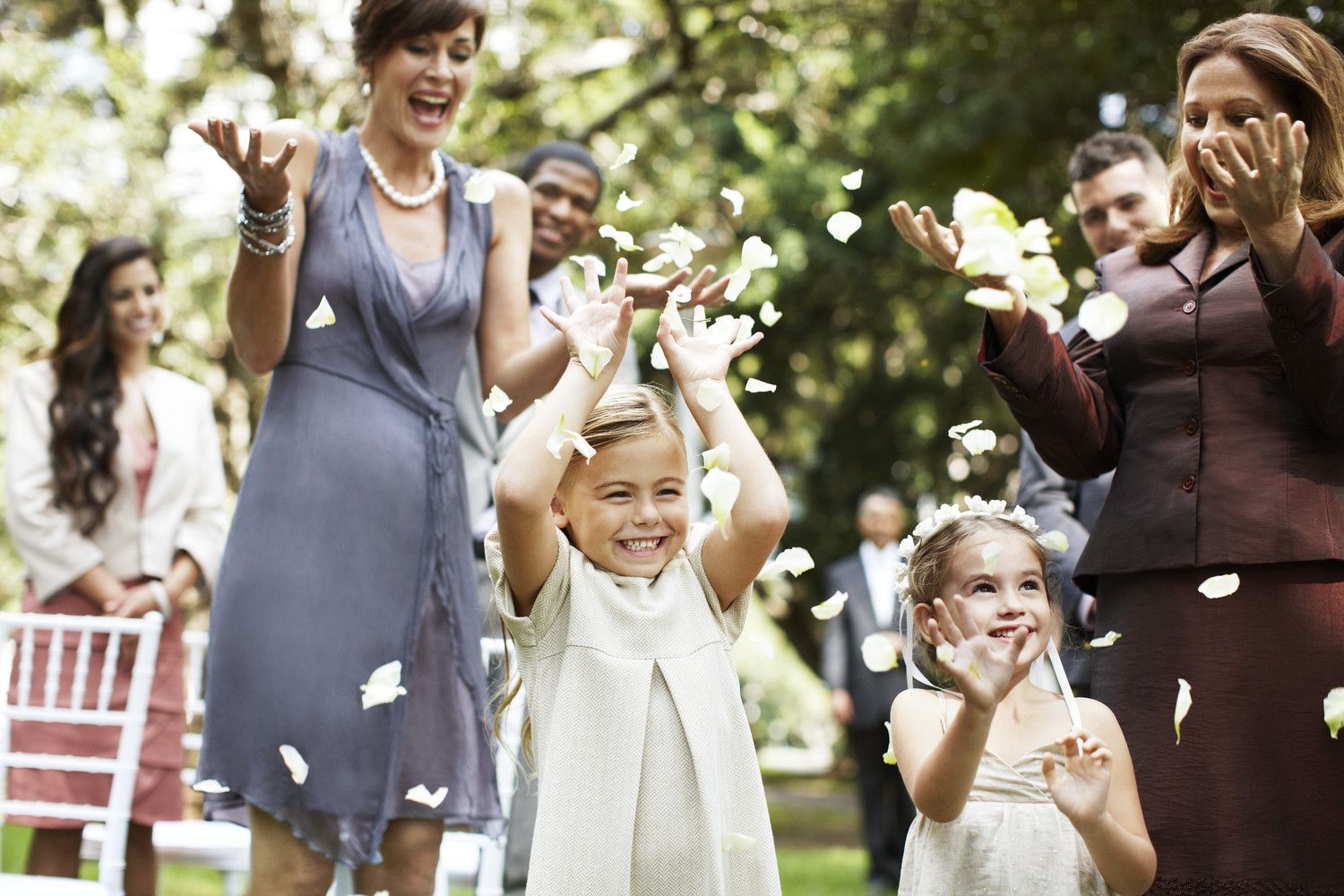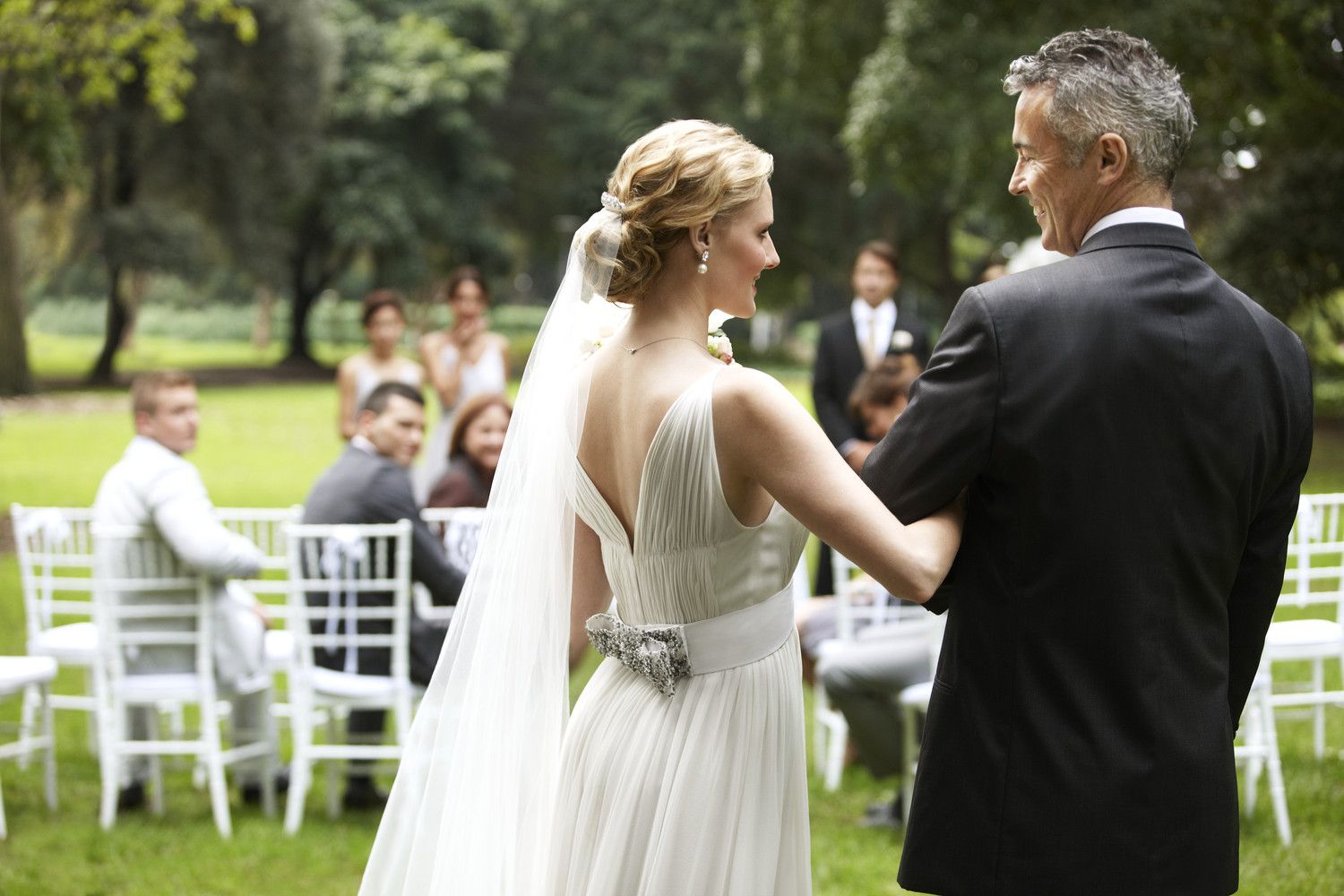 Let your dreams come true by having your own team of master chefs from Sheraton Catering Service creating unique culinary masterpieces for your outdoor wedding. As you wish everything about this occasion to be special, we want to feel proud of participating in making your wish come true.
Our talent and passion is at your service, no matter of where in Poland you decide to hold your wedding party.
With our passion for cuisine we will be happy to guide you into a journey of unforgettable tastes. Whenever you recall your wedding day, you will crave again for tender meats in aromatic sauces, fresh fruit cocktails and delicate chocolate mousse that you shared with your loved one.
Choose your own favorites from some starting menu proposals that our chef will refine with pleasure according to your desires.